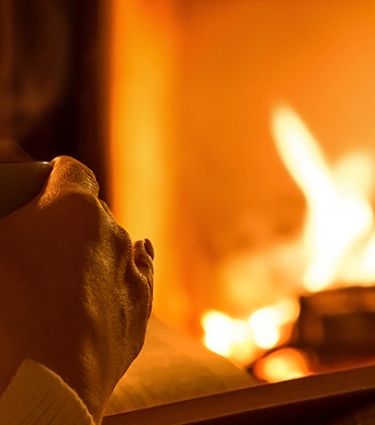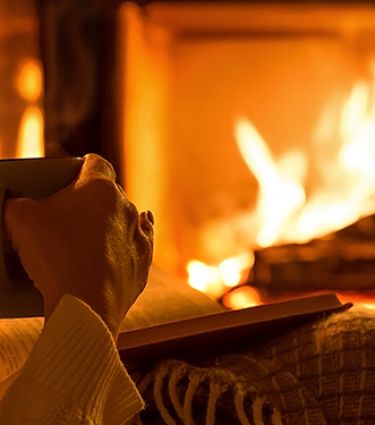 How To Videos for your Woodfire
How to Choose a Wood Fire
Choosing a wood fire can seem like a daunting task, especially with so many options and government regulations. At Masport Heating, we have simplified this with 3 easy steps to help you find the best fire for your home.
Tips when installing a Wood Fire
All wood fires installations needing to comply with safety standards, our video will guide you through the requirements needed.
How to Light the Perfect Fire
Lighting a wood fire can seem difficult. Follow our easy steps to have a great fire.. everytime.
How to Clean a Wood Fire
Keeping your wood fire clean is easy and will help to ensure it continues to perform at its best.
Why is my wood fire smoking
In our video, we explore useful tips to keep your wood fire from becoming smokey