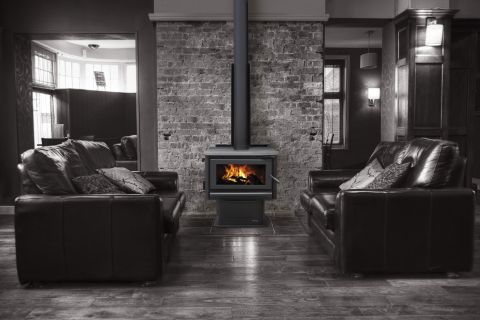 Our rural wood fires are purpose-built for life outside of the city. They offer powerful radiant heat that's delivered consistently over longer periods. Available for rural properties over 2ha.
More Than Just Warmth
Our rural wood fireplaces work as hard as you do. They are purpose-designed for the unique demands of life in rural New Zealand, because we understand the importance of a reliable wood burner to everyday life away from the 'big smoke'. Our rural fires also burn longer, so you can wake to a cosy house, hot water and breakfast warming - even when the electricity is not available.