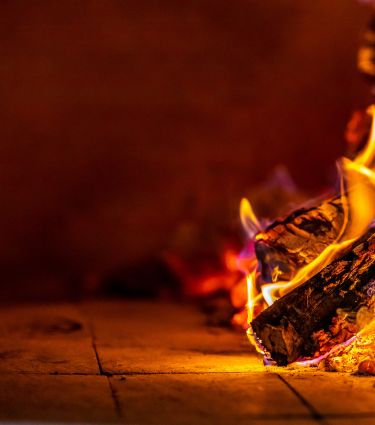 Why choose a Masport wood fire?
Our focus on quality and innovation drives Masport's fire-makers to create the best.
Our Kiwi Roots
The warmth and comfort of a wood fire has always been a part of New Zealand life. Masport is a heritage Kiwi brand, and our people have been crafting fires for Kiwi homes since 1973.
Today, in the face of busy modern lifestyles, we believe the crackle of a real fire, the flicker of the flame and the warmth provided by mother nature, is more important than ever in bringing people together.
Our Innovations
Masport products are designed and made by New Zealanders for New Zealanders. We are passionate about providing the most inspirational design and advanced technology to give you the best fire.
We strive to care for Aotearoa and its environment, and we are proud to be at the forefront of a new generation of clean burning, ultra-efficient wood burners.
Our commitment to you
When you choose a Masport wood fire, you also embark on a long-term relationship with us. We are here for you for the lifetime of your fire. That's why we guarantee you'll be able to get parts for at least 15 years after the model you buy finishes production. It's also why we offer the most comprehensive warranty and the best customer support network in New Zealand.